Acquisition Insights
Get access to our comprehensive catalogue of insights on every aspect of the industry.
Categories
Latest Insight Article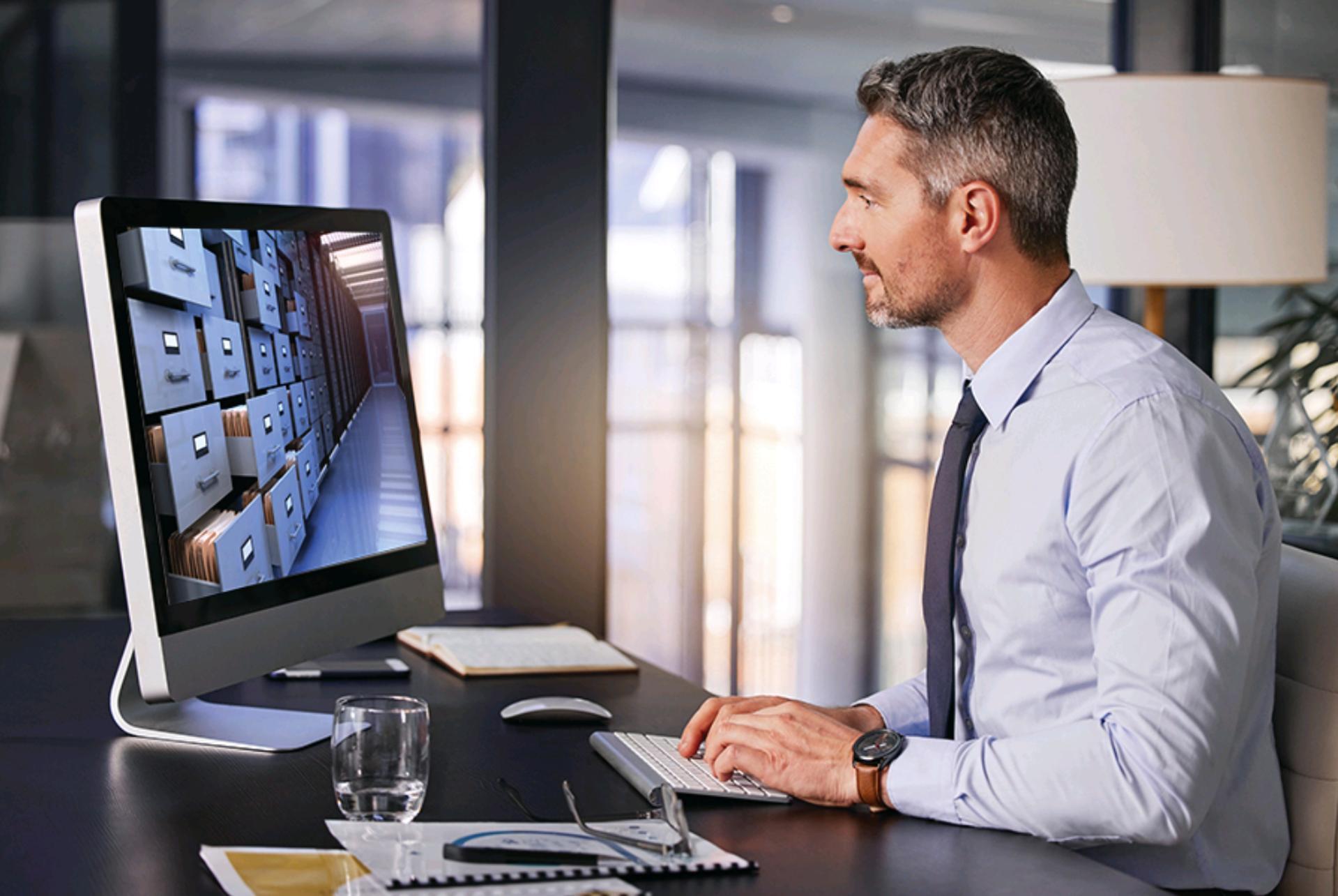 FOR BUYERS
Virtual Data Room Providers: from low-cost VDRs for startups to full-featured M&A solutions
Virtual Data Rooms (VDRs) have evolved to play a crucial role in the M&A process over recent years as dealmaking has grown ever more digitised. VDRs are now vital to making deals safer, smoother and quicker, enabling dealmakers on both sides to conduct transactions in a secure digital environment....
Read More
See more